Game changing care for joint pain
Reactiv connects you to a joint specialist who designs a plan of care and guides you through engaging exercising games.
Call 347-305-9480 to see if Reactiv is right for you.
Sign-up
Watch Video
We are with you every step of the way
Get treatment, confidentially and from the comfort of your own home.
In network with select Health Plans.
Connect with a licensed occupational therapist who will provide guidance and select appropriate exercises for your needs.
Our therapists' approach is positive and fun, using interactive games to help you engage with your care.
Your therapist will provide tips, behavior & lifestyle adjustments and all the advice you need for your specific situation.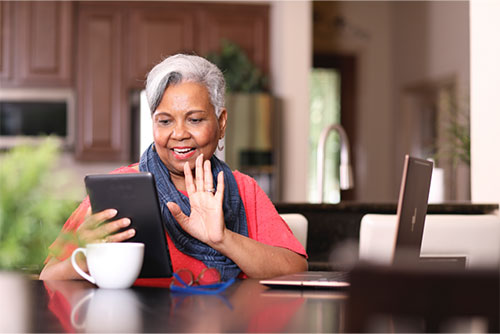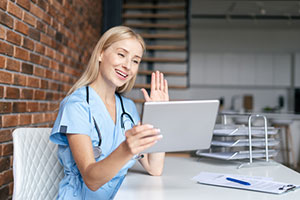 A fun way to manage joint pain!
Play games that use exercise motions to reduce stiffness and pain in your joints.
Moving your joints is a key part of the care.
Reactiv has developed interactive games that make it a lot more fun to exercise.
Our application uses your phone camera to track your movements and uses the motions to control the games.
Any phone can be used, no additional hardware is needed, and you can do your exercises from anywhere you want.
Plug and
play technology
Interactive games developed by medical experts to manage joint pain.
Game changing care
Reactiv provides an alternative to traditional care pathways, which are often shown to fail the needs of joint pain sufferers. This is an innovative solution that embraces technology and offers patients a hopeful, positive and easy-to-access form of care.
Get Started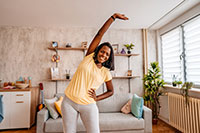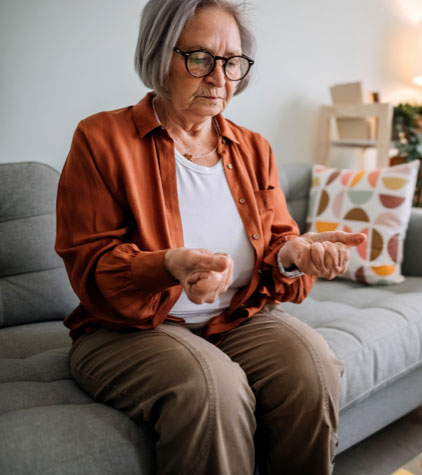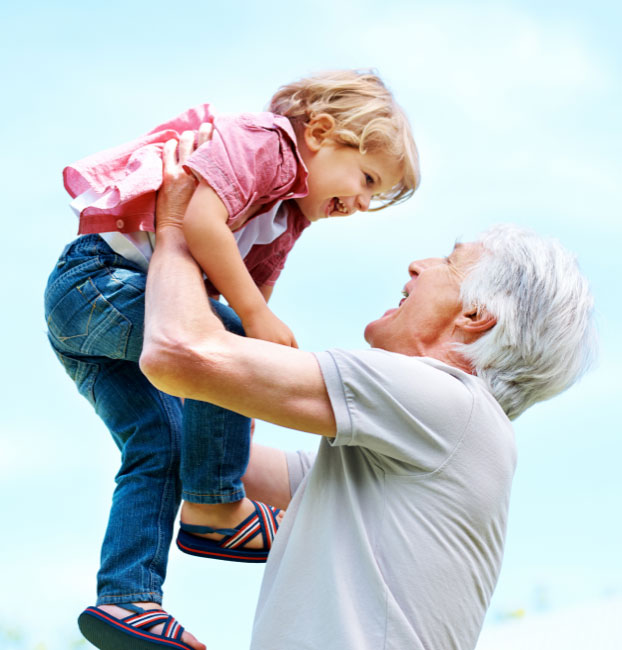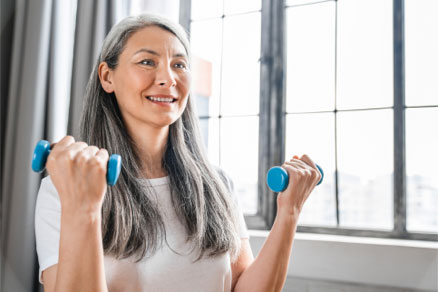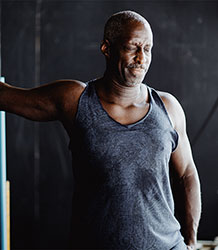 "With Reactiv, I feel like I'm happier and more independent and I feel like I'm in less pain. And that's everything to me."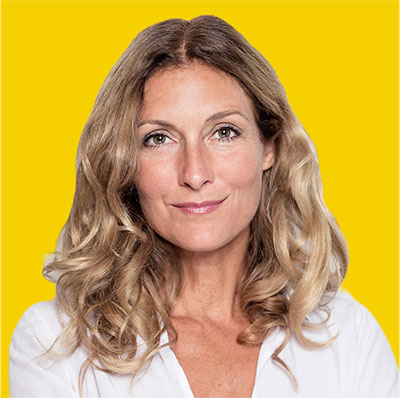 Nikki, CMC Joint Arthritis

"You don't have to travel anywhere, go anywhere, you can do it while you're on vacation, you could be home, you could be sitting in your backyard."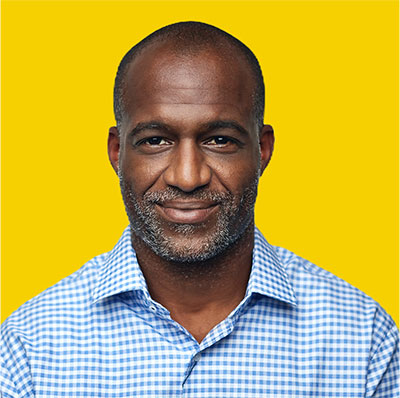 Jim, Psoriatic Arthritis

"The results exceeded my expectations... I didn't expect to be pain free!"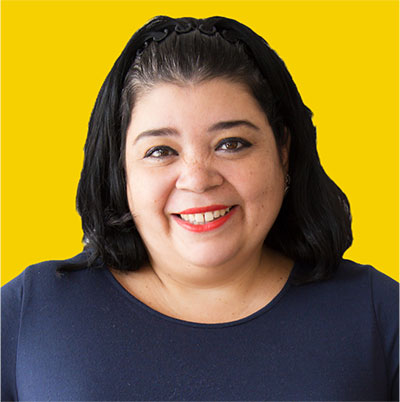 Tammy, Osteoarthritis
Everything at your fingertips
Video & Chat with Specialist
Exercising Games
Education & Support
Activity Data
Get started in 3 simple steps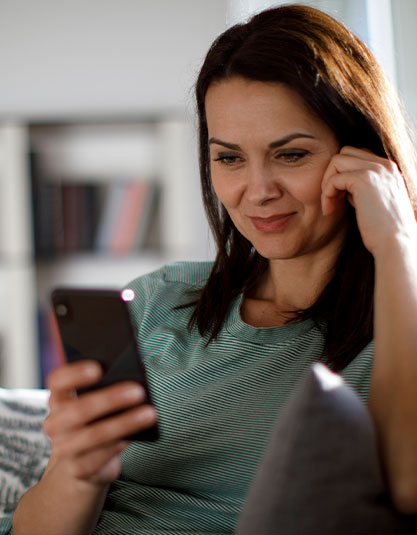 Sign up and Get the App
Confirm eligibility and Download the Reactiv app from your smartphone.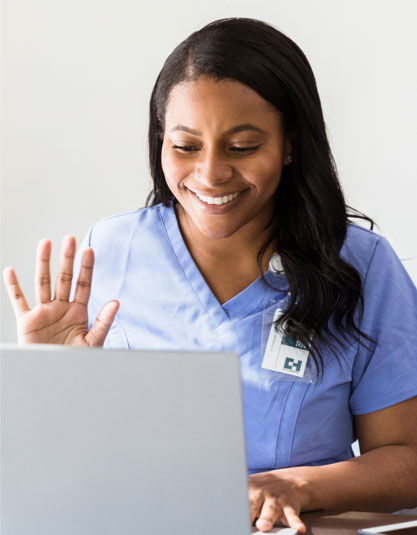 Meet your joint specialist
Connect with a licensed therapist who will design your plan of care.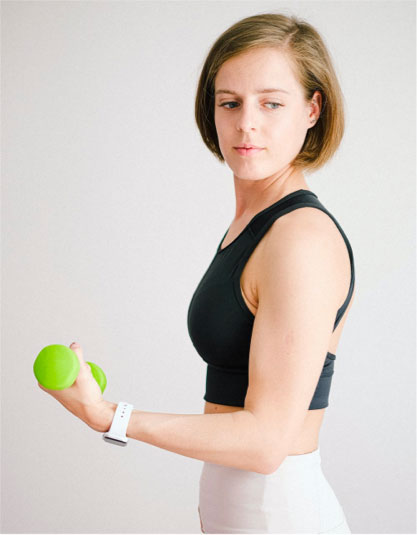 Start getting better
Play games using exercise motions to reduce stiffness and pain in your joints.
Certified and Trusted